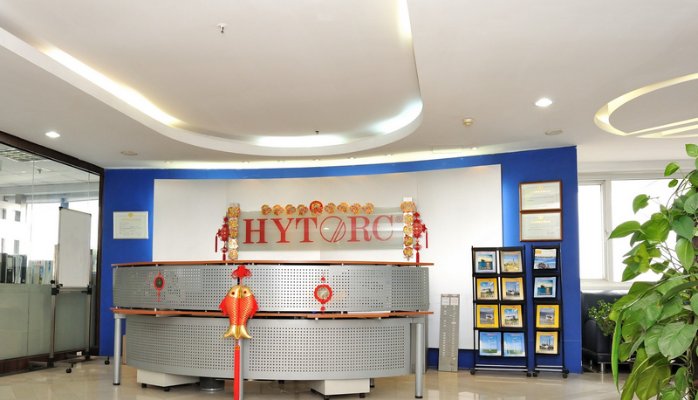 HYTORC CHINA AWARDED TORQ-COMM'S EXCLUSIVE OEM DISTRIBUTOR IN CHINA
Torq-Comm is pleased to announce that Hytorc China Group has become our exclusive OEM distributor in China, Vietnam, Taiwan and Mongolia. We are very excited that the Commander XT product line will contribute to Hytorc's H.E.L.P. program, as well as assist in basic industrial hydraulic torqueing and tensioning. For demonstrations of the Hytorc / Torq-Comm system in China, please contact:
HYTORC CHINA GROUP HYTORC TRADING (SHANGHAI) CO., LTD.
Tel: 86-21-62540813-201