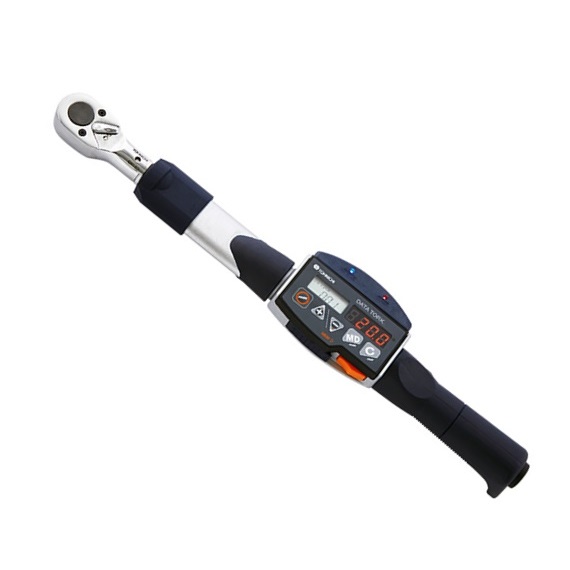 Digital torque wrench with wireless data transfer via Bluetooth
Use Two Ways: For inspection and for tightening applications
Built-in Bluetooth module makes data collection easy
Two modes: Simplex communication and Duplex communication
Manage modes with maintenance keypad sequence

Simplex Mode: Wirelessly transmits captured torque data to the Torq-Comm Commander
Output the data after each operation or "dump" a range of data at one time from the memory.
Duplex Mode: Tool can receive instructions for tightening torque value and number of fasteners in the operation from the Torq-Comm Commander.

Outputs the applied torque values back to the PC after each tightening operation is completed.