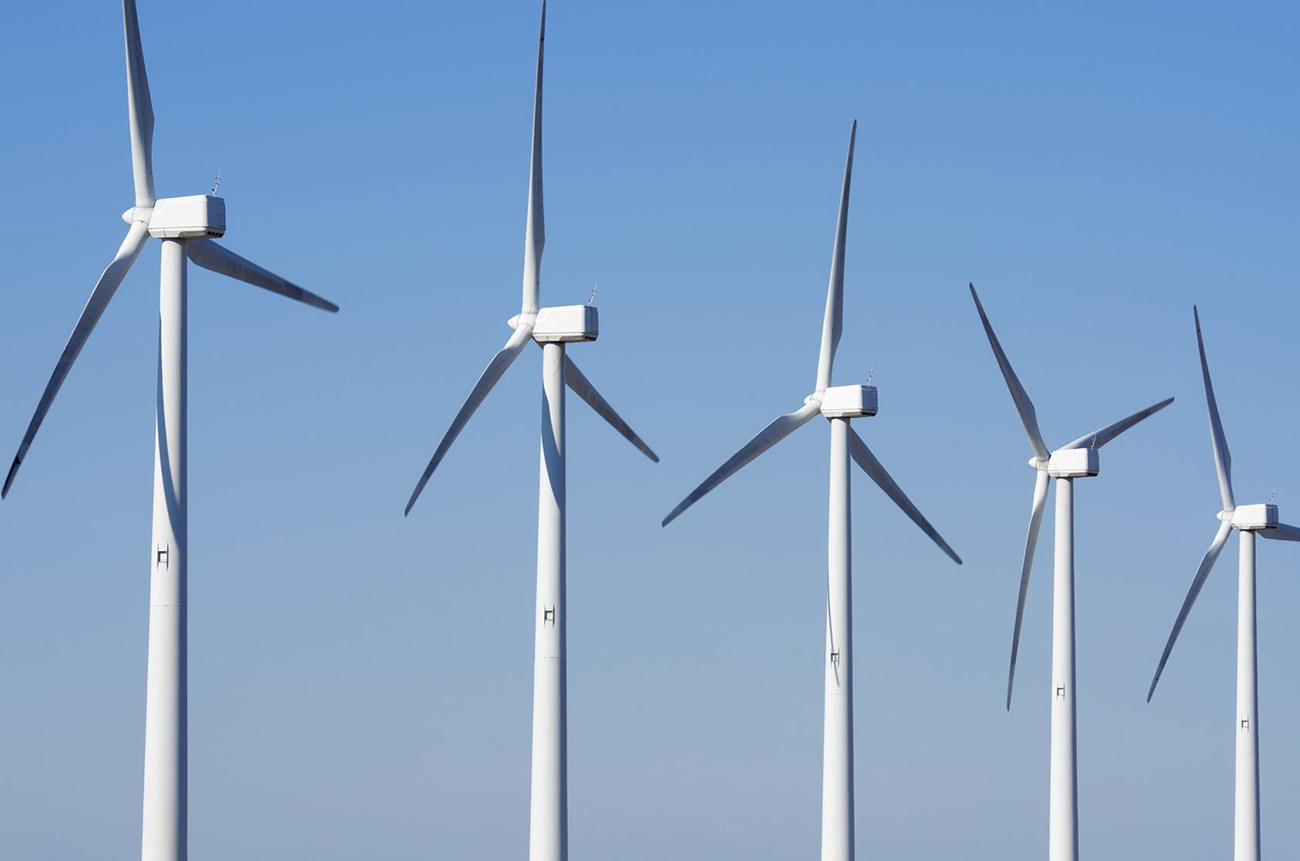 Welcome to Torq-Comm
Without data, it's just an opinion!
Request a Demo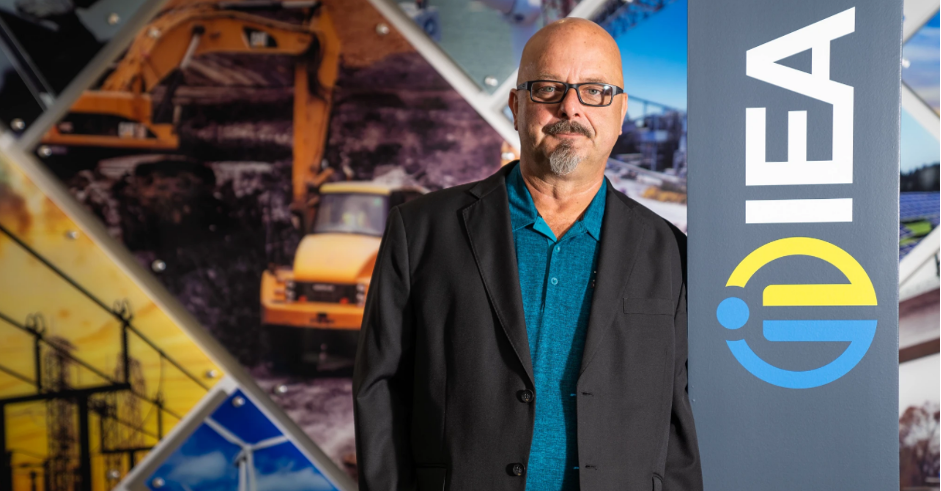 IEA Shares the Nuts & Bolts
Learn More
Of Working With Torq-Comm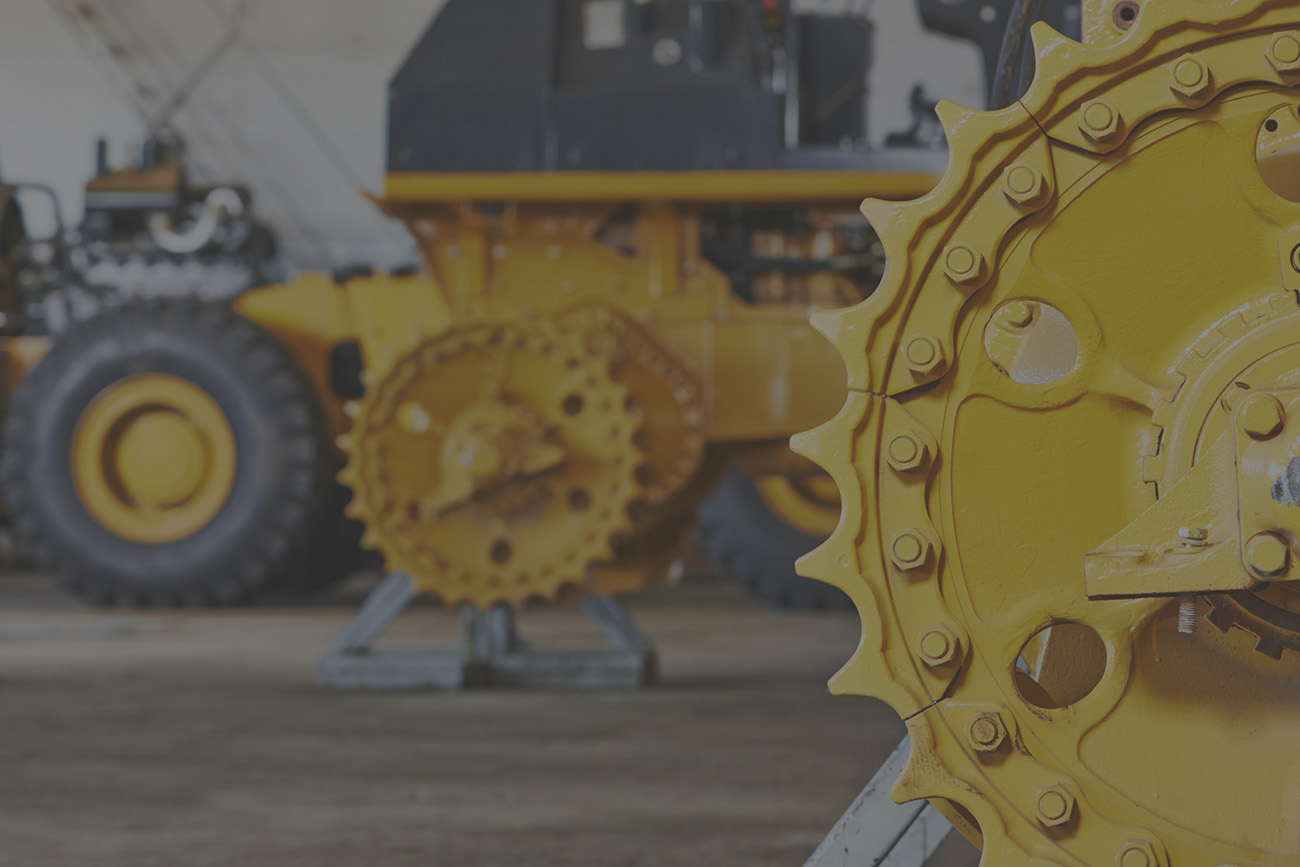 The Most Innovative Tools
Available for Hydraulic Bolting
See Our Products In Action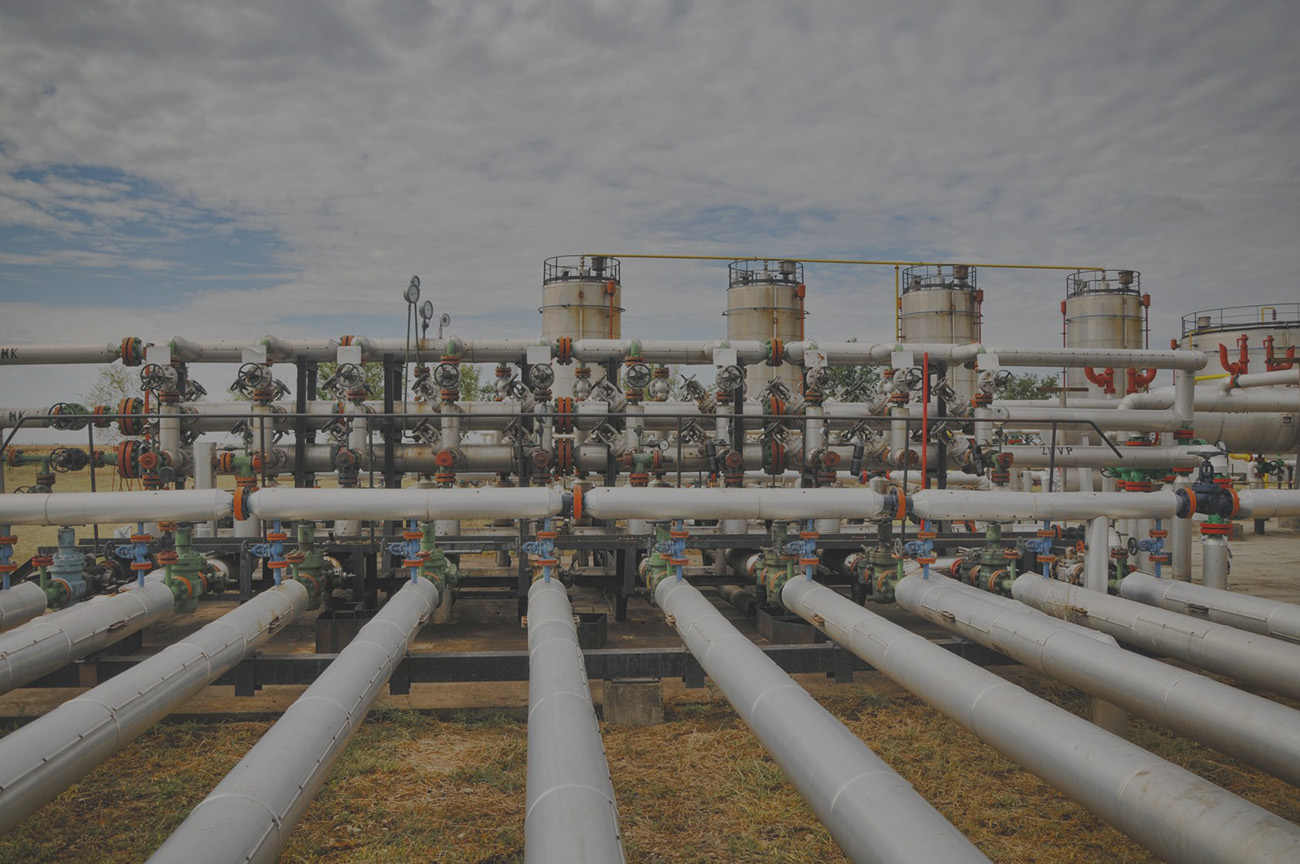 Serving Our Global Customers
See Our Distributors
With Trusted Partnerships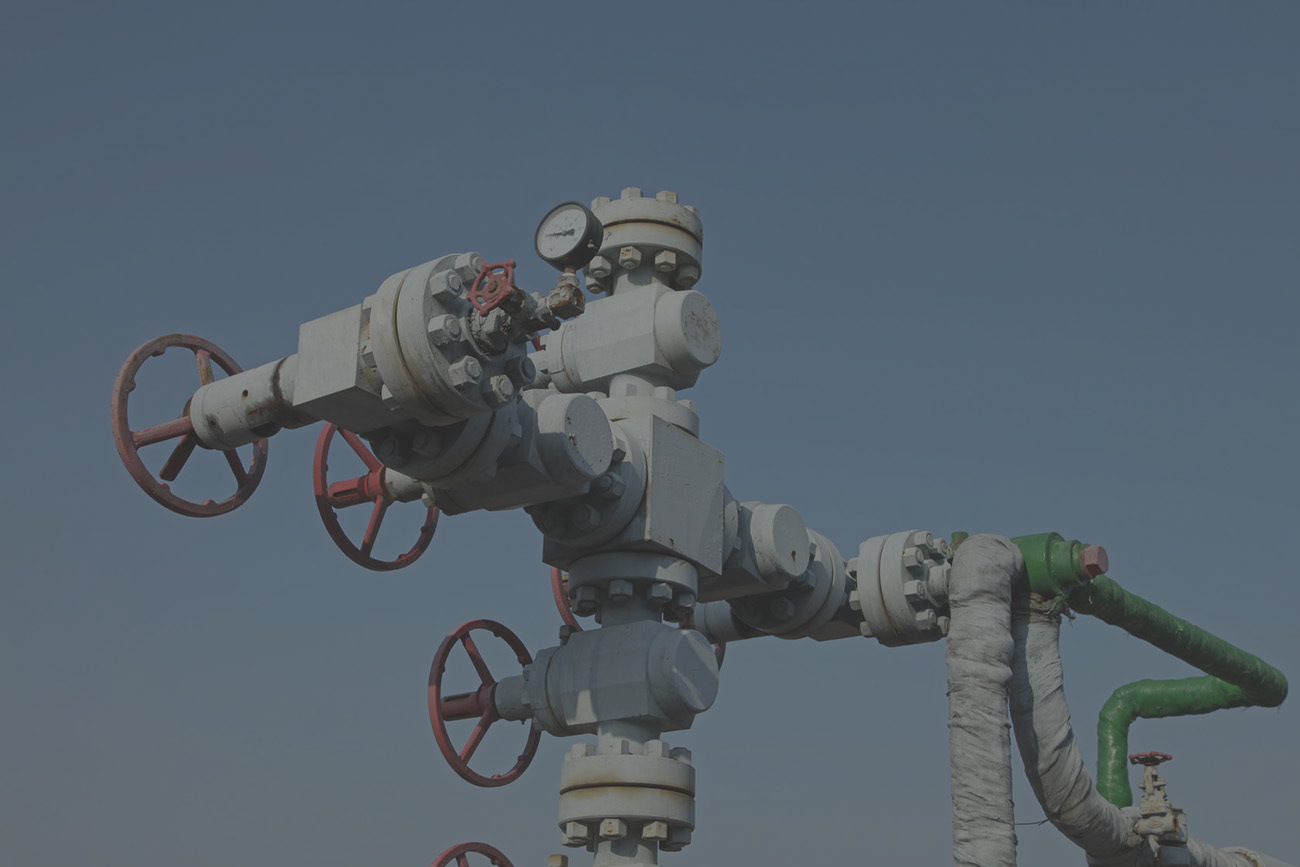 The Future of Industrial Bolting
Innovative Technology Solutions That Meet Your Needs
Explore Products
The guys at Torq-Comm genuinely believe in their product and how it can improve safety and profitability. It is a great product, but equally important to them is that their customer support is second to none. They will jump on a plane without a second thought if necessary, and are clearly willing to not just supply product, but to partner with us to the benefit of us all.…
Read More

→
The system has been great. It has given us far more accuracy than any other systems we've used in the past.  I can say I am 100% confident that these bolts are 100% spot on.…
Read More

→
The Torq-Comm system has definitely enabled us to conduct our work on bolted connections in a more controlled manner, a more efficient manner, and it prevents any missed connections/fasteners. It enables us the ability to record and present the data to any auditors, OEM's, or clients, and we can now register all our connection torque data in our maintenance system.…
Read More

→
Revolutionary Industrial Bolting Data Collection Technology
A rugged, handheld production control system designed as an assembly aide while collecting critical hydraulic bolting data.
The administration center for the creation of assembly jobs, maintaining libraries of pertinent information, and the storage and reporting of all collected data.
All the capabilities of the XT1000 in addition to wirelessly adjusting pump pressures quickly and accurately from 60-80 feet away in as little as 5 seconds.
April 11, 2022
Torq-Comm's innovative solutions providing data collection, safety management, software and hardware solution. recognized as Futurology names Torq-Comm in…
October 12, 2021
How do you drastically reduce the risks in a critical, yet often overlooked, area of construction and assembly…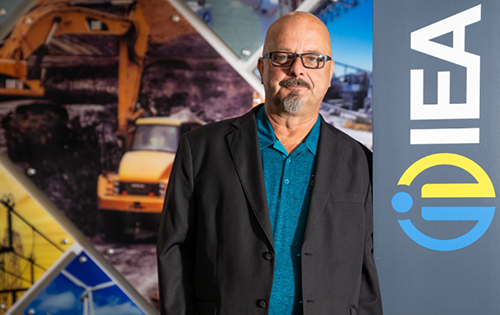 September 20, 2021
We recently had an opportunity to discuss the Torq-Comm Commander XT bolting process control, data collection, and…