Revolutionary Industrial Bolting Data Collection Technology
A rugged, handheld production control system designed as an assembly aide while collecting critical hydraulic bolting data.
The administration center for the creation of assembly jobs, maintaining libraries of pertinent information, and the storage and reporting of all collected data.
All the capabilities of the XT1000 in addition to wirelessly adjusting pump pressures quickly and accurately from 60-80 feet away in as little as 5 seconds.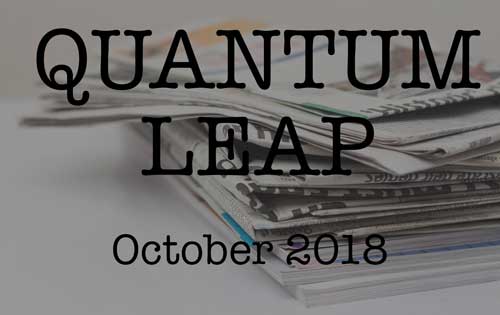 November 12, 2018
A Headache Pill for the Plant Manager Meet Bob, he is the manager of a US chemical plant.…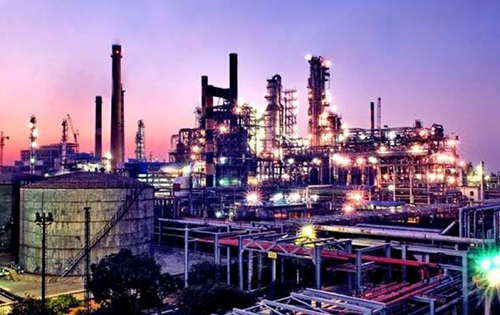 July 12, 2018
The Sinopec refinery in Hainan, China, was recently shut down for a planned four-week maintenance outage. Amongst the…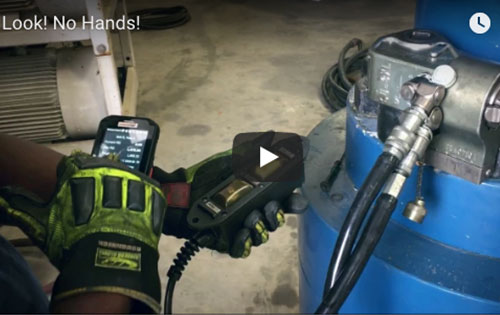 June 6, 2018
Anybody involved in the industrial bolting industry over the past two or three decades will have seen massive…